Dining Offers at The Hermitage Jakarta
The Hermitage Jakarta offers a variety of exciting venues with unique ambiances influenced by the colonial style building and art elements. Discover more offers at fantastic Venues. The unique rooftop La Vue Bar, located on the 9th floor, offers a cozy and resort like feel, rewarding the guests with unmatched 360 degrees views of the city of Jakarta. Chic-ethno-bistro style restaurant at L'Avenue with fushion and International menu. Courtyard Café, located at central on the ground level is an ideal place to enjoy light meals, pastrisseries or cocktails. Athmospheric and elegant, The Hermitage Lounge is the indoor all day venue for casual bites, pastries and beverages. In the evening,the Bar as well as the Wine & Cigar Room reward with decadent single malts and premium cigars.
Explore all of our venues and get special discount up to 20% for SPG Members.
FEBRUARY PROMOTIONS
ENCHANTING VALENTINE DINNER
The appetizing set menu will perfect your charming night accompanied with our art deco design in L'Avenue Restaurant or the unmatched stunning view at La Vue Rooftop Bar.
Dinner set menu with a glass of wine starts from IDR 595,000++/person
*Apply for special dinner on 14 February 2019
WINE OF THE MONTH
Life is what happens between you and wine. Sip premium wine selections to light up your day.
Starting from IDR 899,000++/glass
*Available in all restaurants of The Hermitage Jakarta during February 2019
SUNRISE LOVE COCKTAIL
There is always time for cocktail... Sunrise Love Cocktail to fresh your Valentine Day celebration.
Blend of orange juice Cointreau, gin inflused berries and tonic water
IDR 150,000++/glass
*Available in all restaurants of The Hermitage Jakarta during February 2019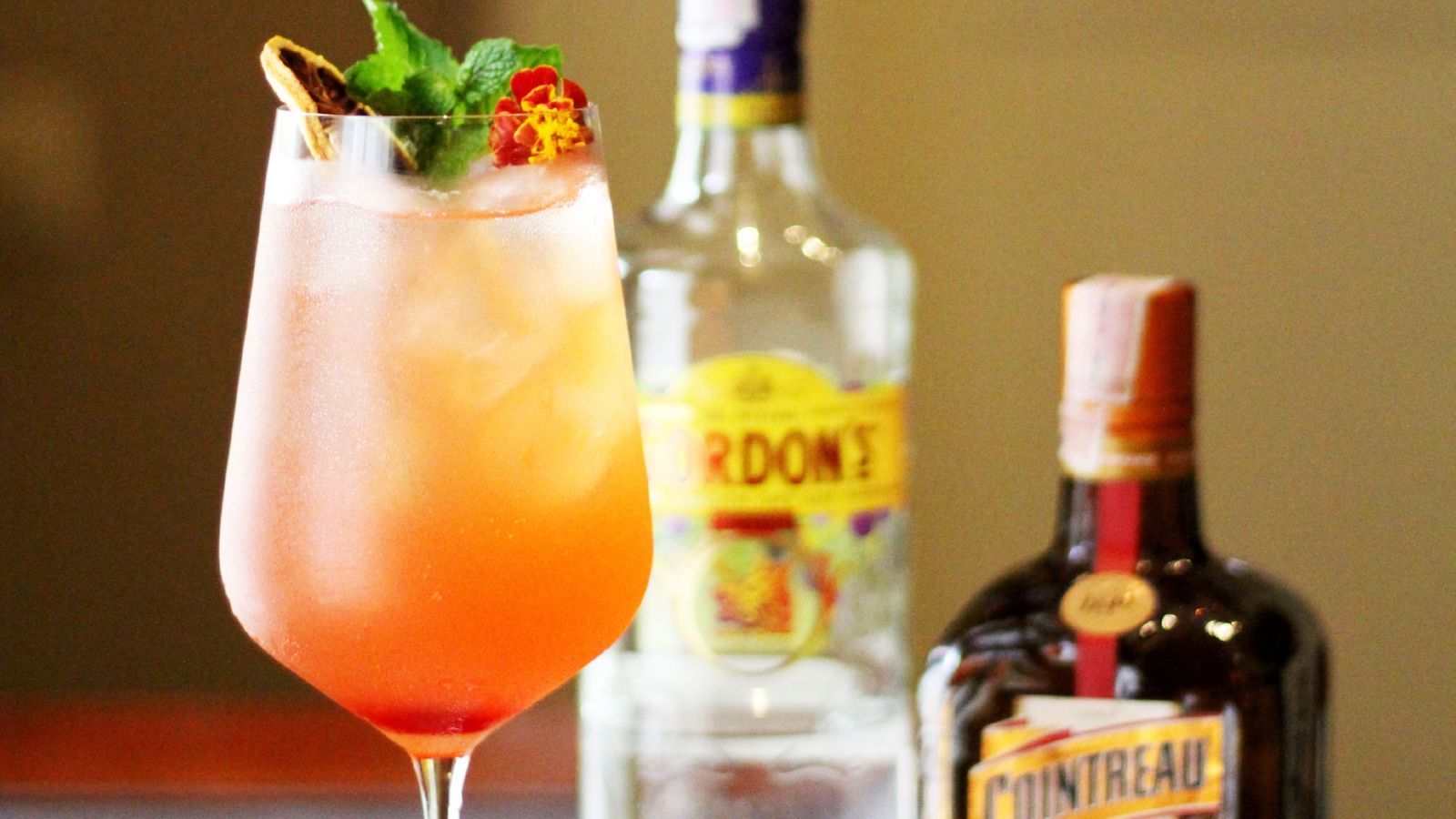 AFTERNOON TEA
HERMITAGE LOUNGE & COURTYARD
Stop by for some lovely Classic Afternoon tea or our Signature Colonial version at Hermitage Lounge and Courtyard Cafe. Featuring an elegant three-tiered plating concept to present high-quality light snacks accompanied by a cup of your favourite TWG Tea or ILLY Coffee.
Every day from 15:00-18:00. Rate IDR 150,000++ per afternoon tea setup (2 persons).