Intimate Weddings at The Hermitage Jakarta
Celebrate an intimate weddings in style and luxury with us. Our team can advise you on all the necessary details to make your wedding a perfect once-in-a-lifetime occasion that you will cherish forever. Spend quality time with each every one of your guests, feel relaxed and at home amongst your nearest and dearest and enjoy a really special and intimate atmosphere. Bring all your Pinterest boards to life and add those personal touches that make all your guest feel like they are part of your day.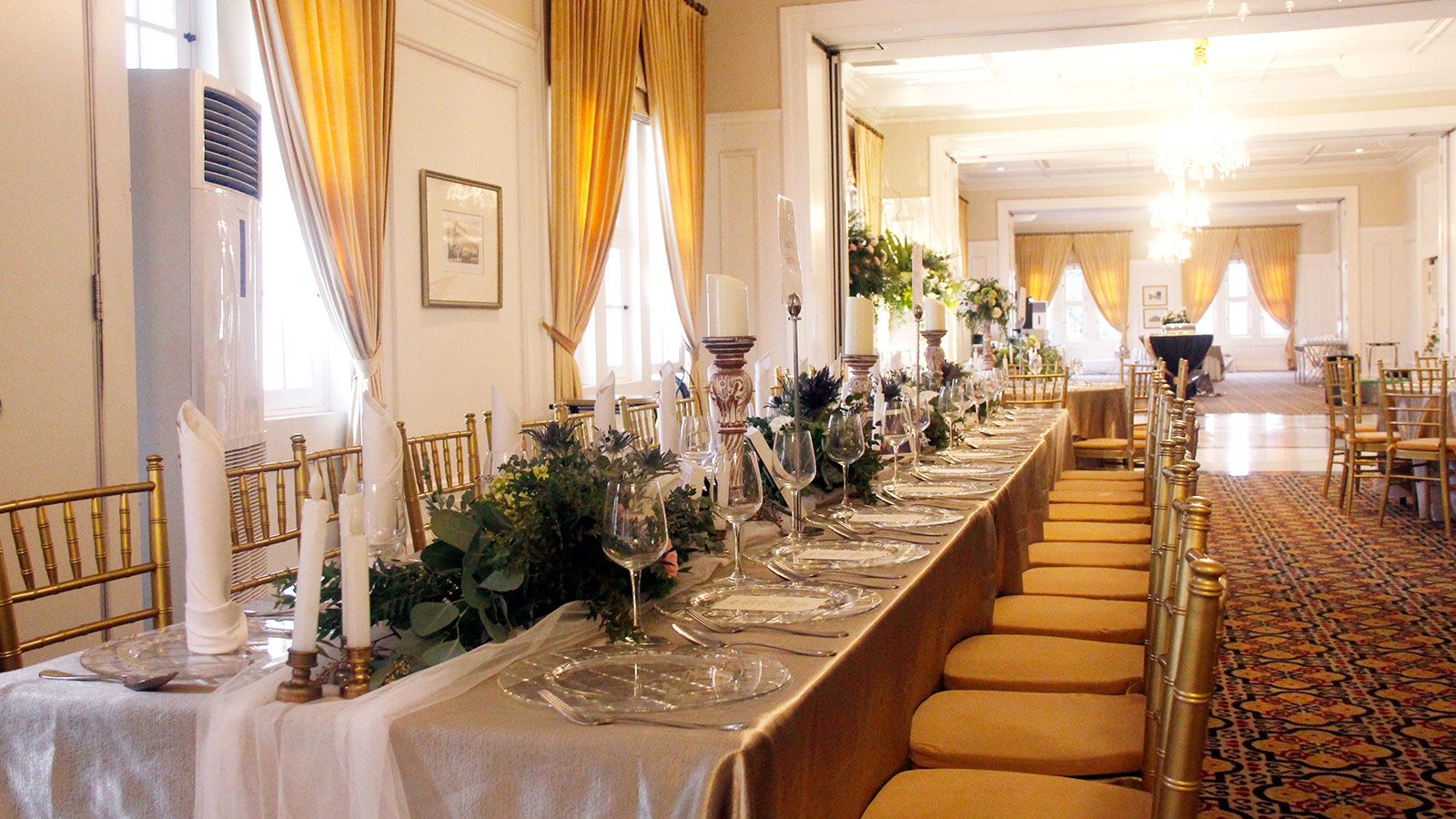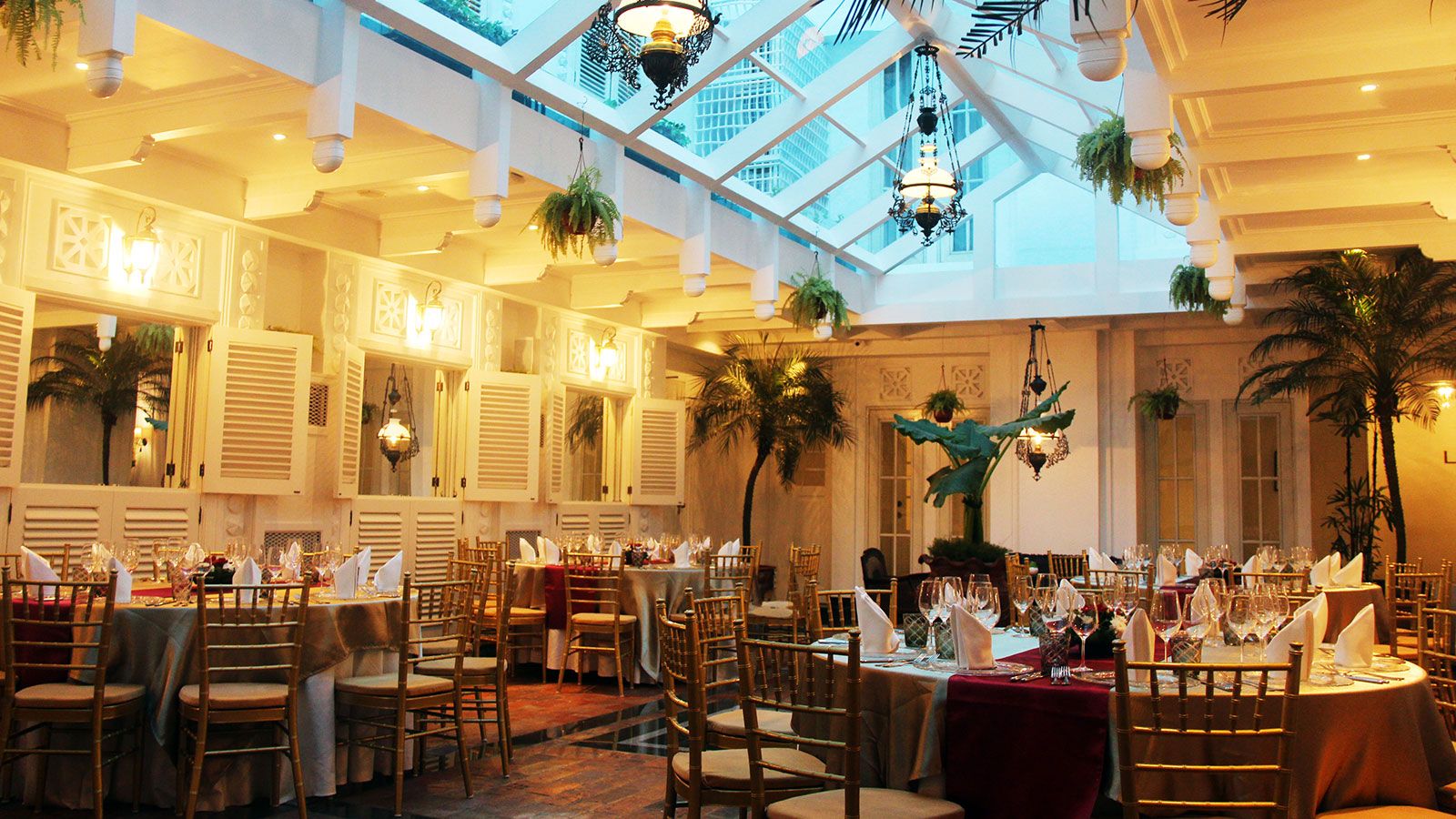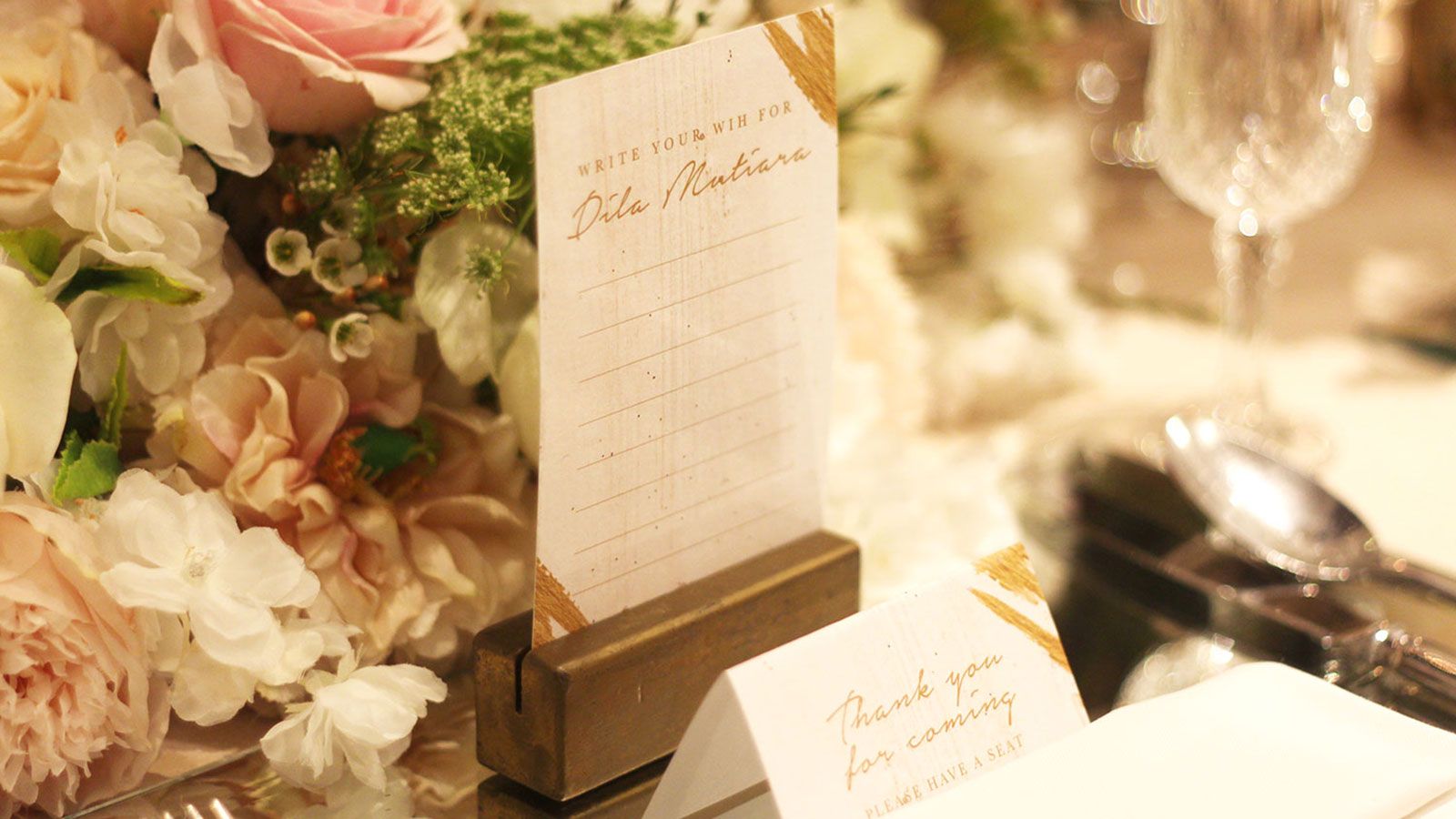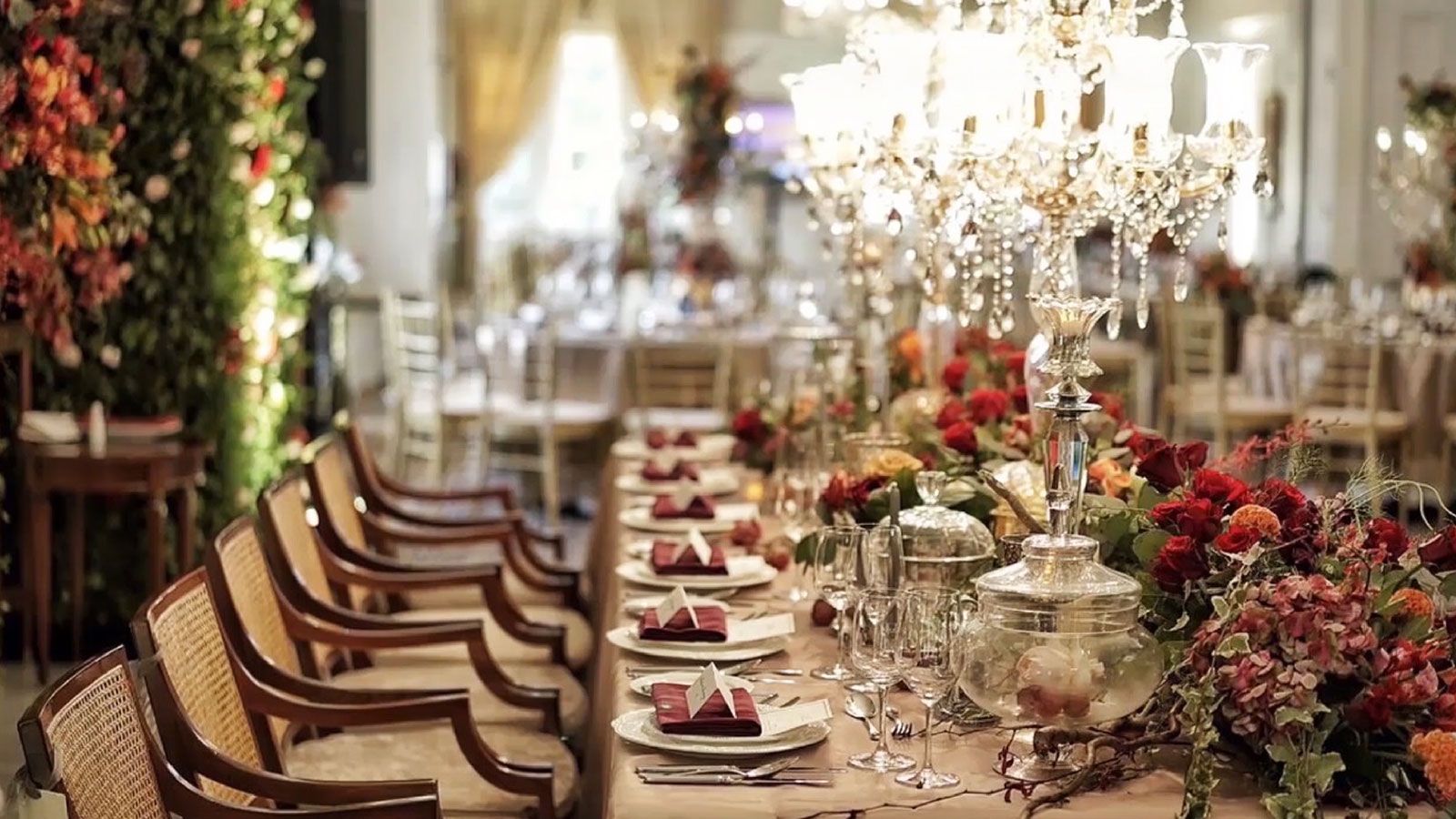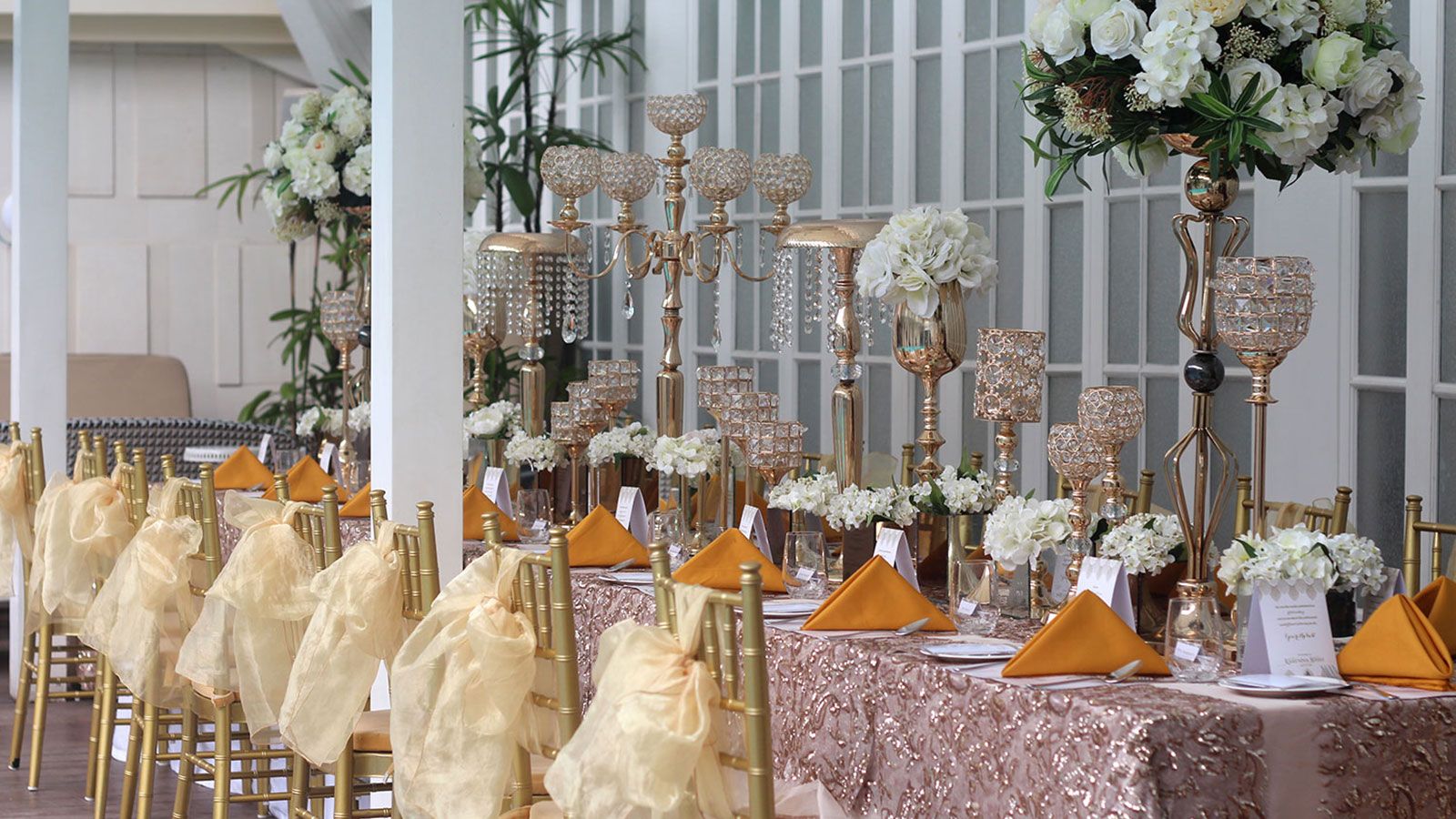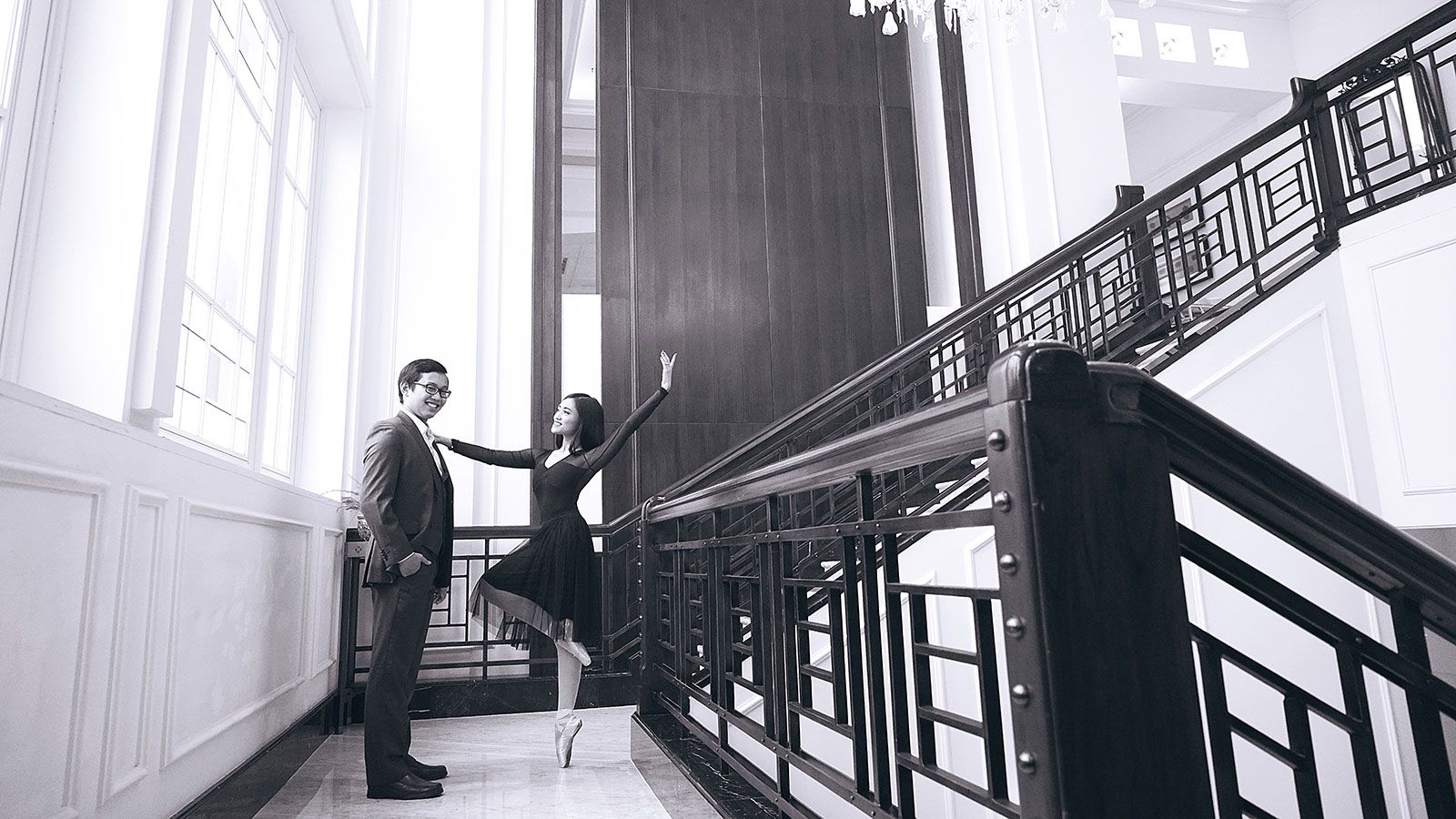 Weddings Packages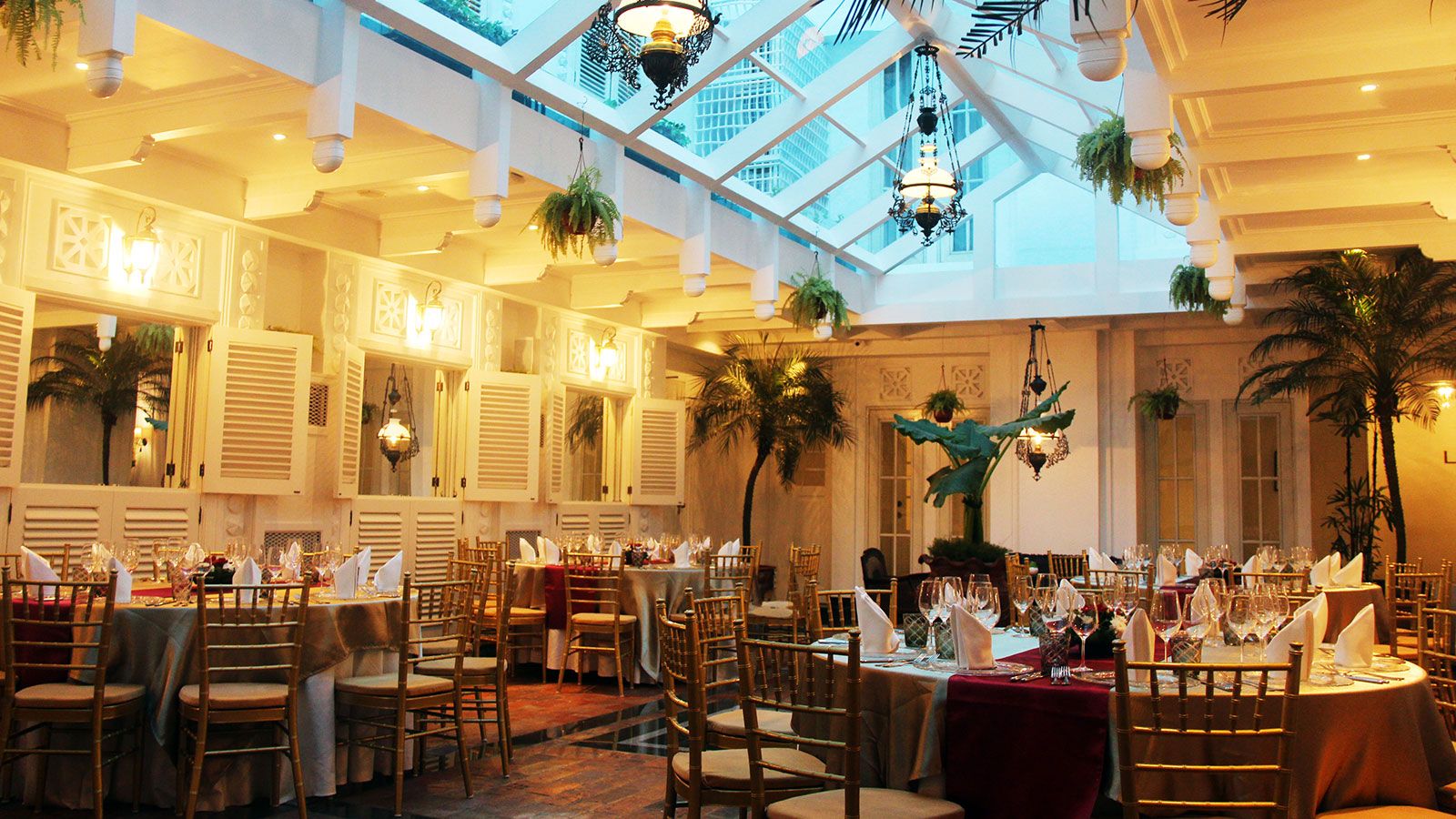 INTIMATE WEDDING CEREMONY
Celebrate your special day in an exclusive and intimate five star venue surrounded by the people you love.
Inclusions:
Complimentary two nights stay in Presidential Suite.
Complimentary breakfast for 2 persons.
Complimentary Food Stall for 100 persons.
Valid for event period from November - December 2017, April 2018 and August 2018.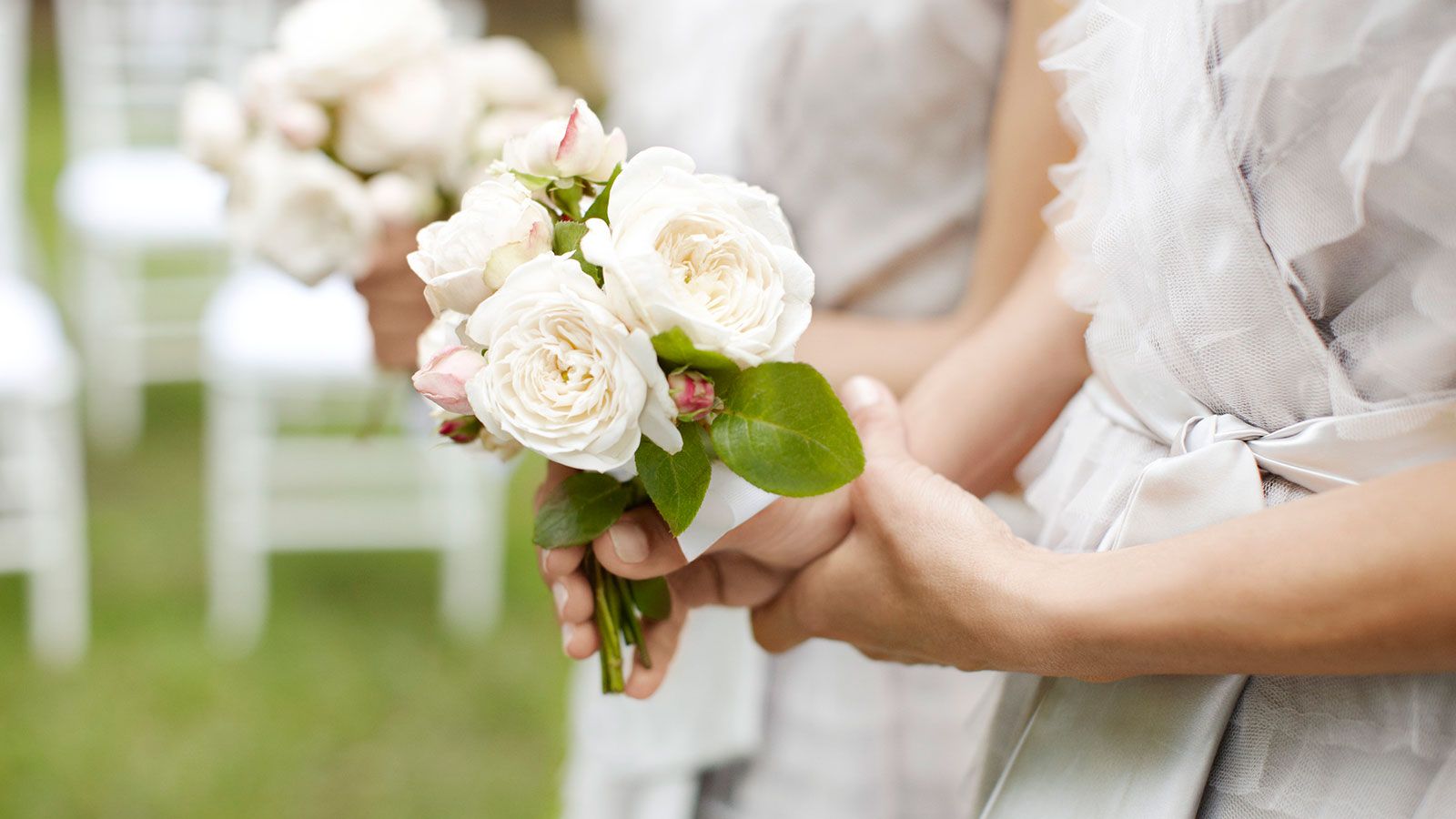 SIGNATURE WEDDING
Start from IDR 598,000/person.
Inclusions:
One night stay in Junior Suite for the Bride and Groom, inclusive breakfast for two person.
One night stay in two Deluxe Room for family or friends, inclusive breakfast for two person per room.
Complementary bespoke wedding cake of three tiers.
Complementary eight valet parking tickets.
Complementary tasting of the wedding buffet menu items for eight (8) guests for minimum 200 pax.
Complementary two reception books.
Fresh flower arrangement for the buffet.